Always with you
Special Occasions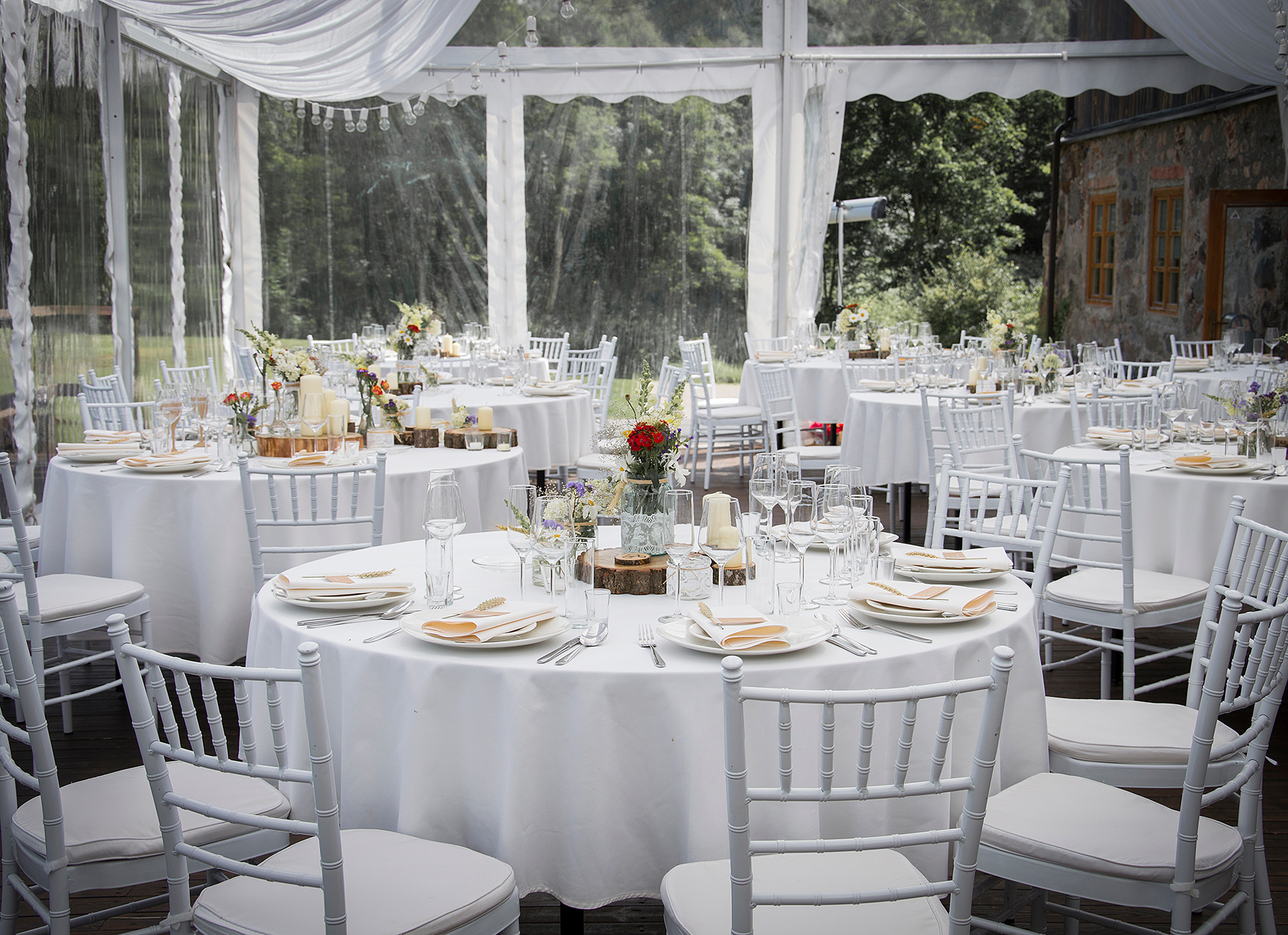 WEDDINGS
Looking for the perfect gift for the newly weds? Why not record their favourite song and add memorable pictures and videos of the wedding to create a unique memory of this unforgettable day?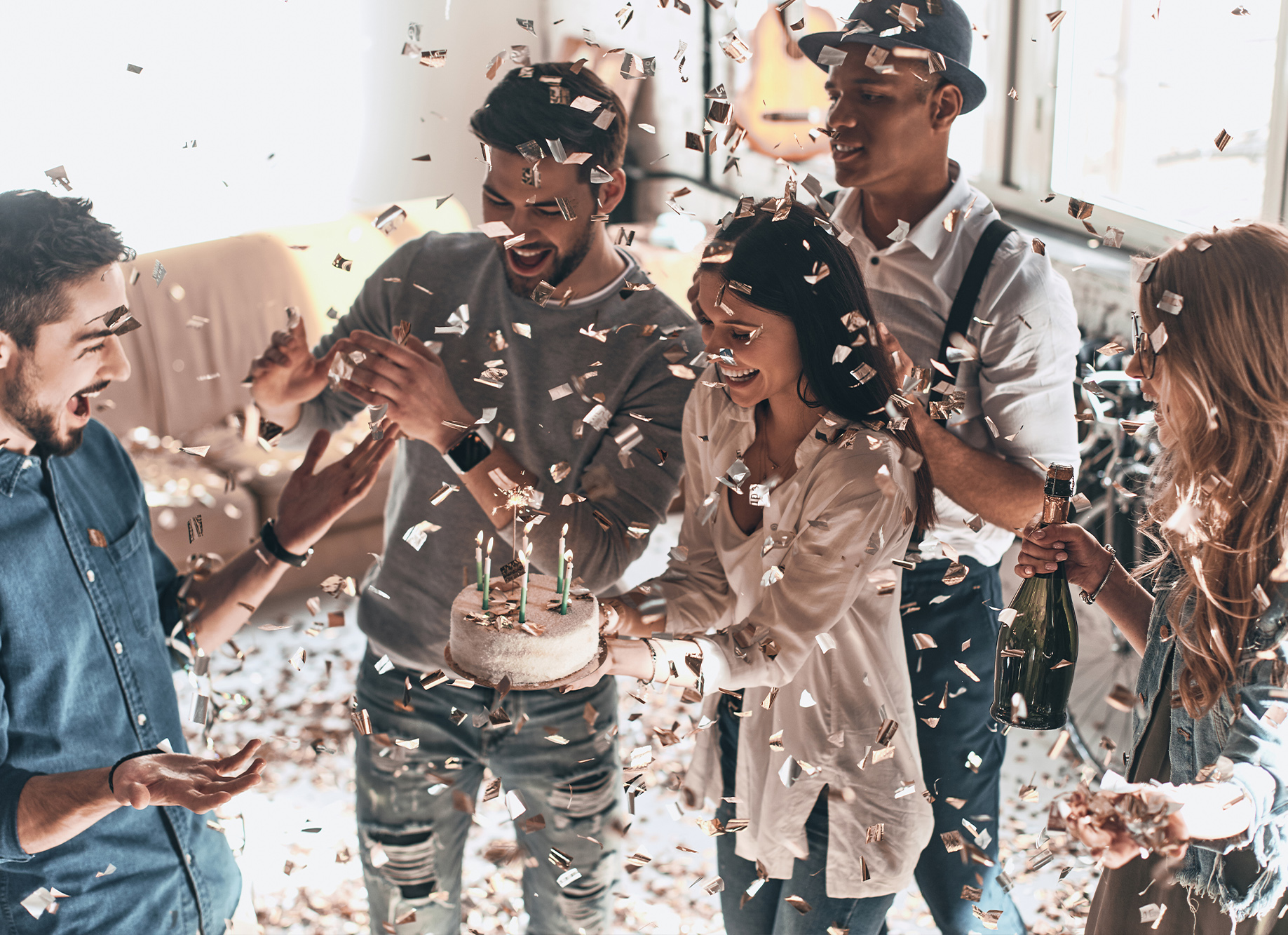 BIRTHDAYS
These special days will last forever with a favourite song that you will perform along with personal images, supplied by you or your friends that will be able to replay as many times as you like. It will be a day to remember.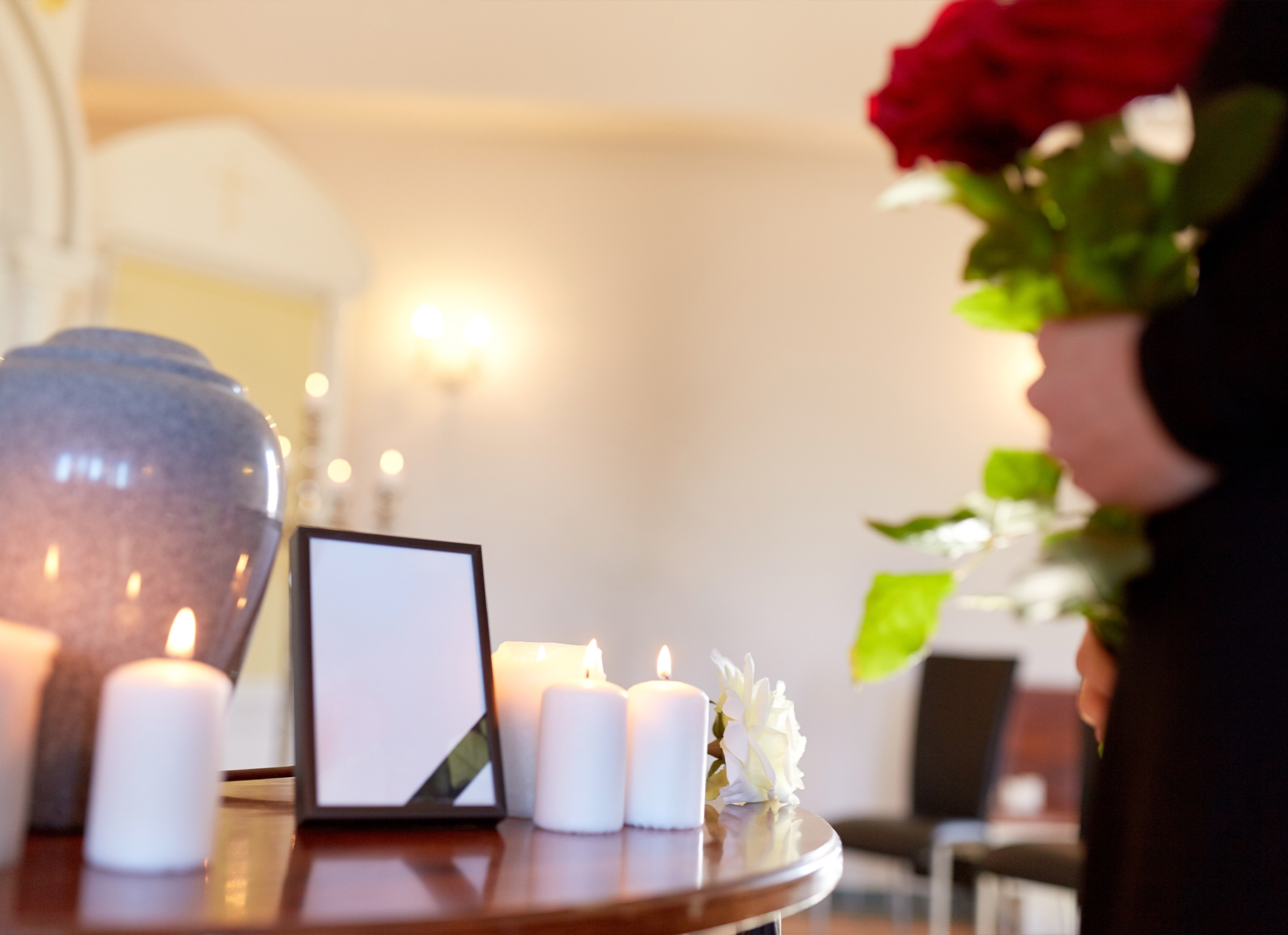 FUNERALS
Pay tribute to your loved ones without the stress of a live performance on such an emotional day. Remember them forever in a unique video of their favourite song.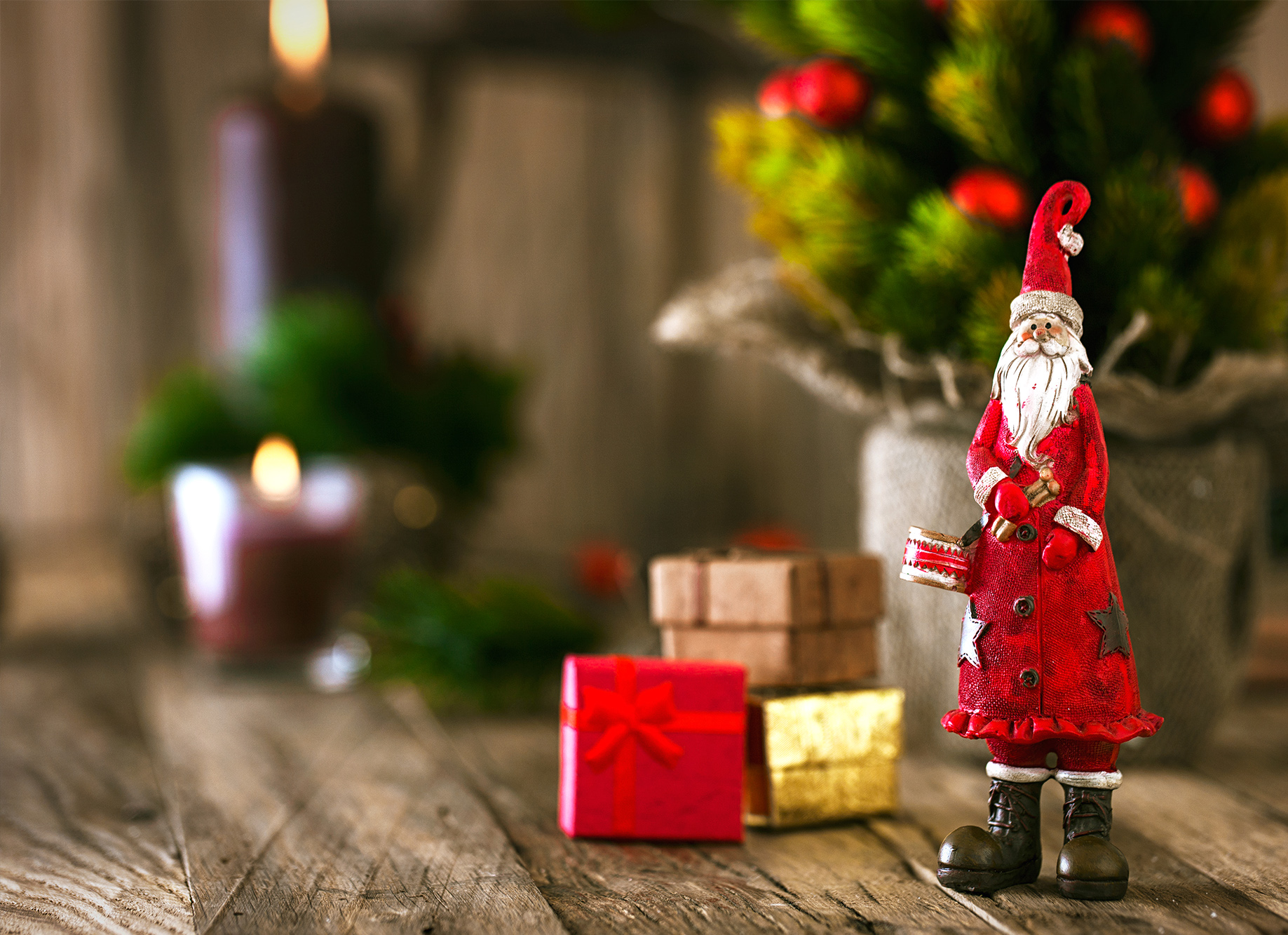 CHRISTMAS GIFT
Fill your Christmas gifts with a personalised favourite tune or song that you or another will perform along with your pictures of the day's special events.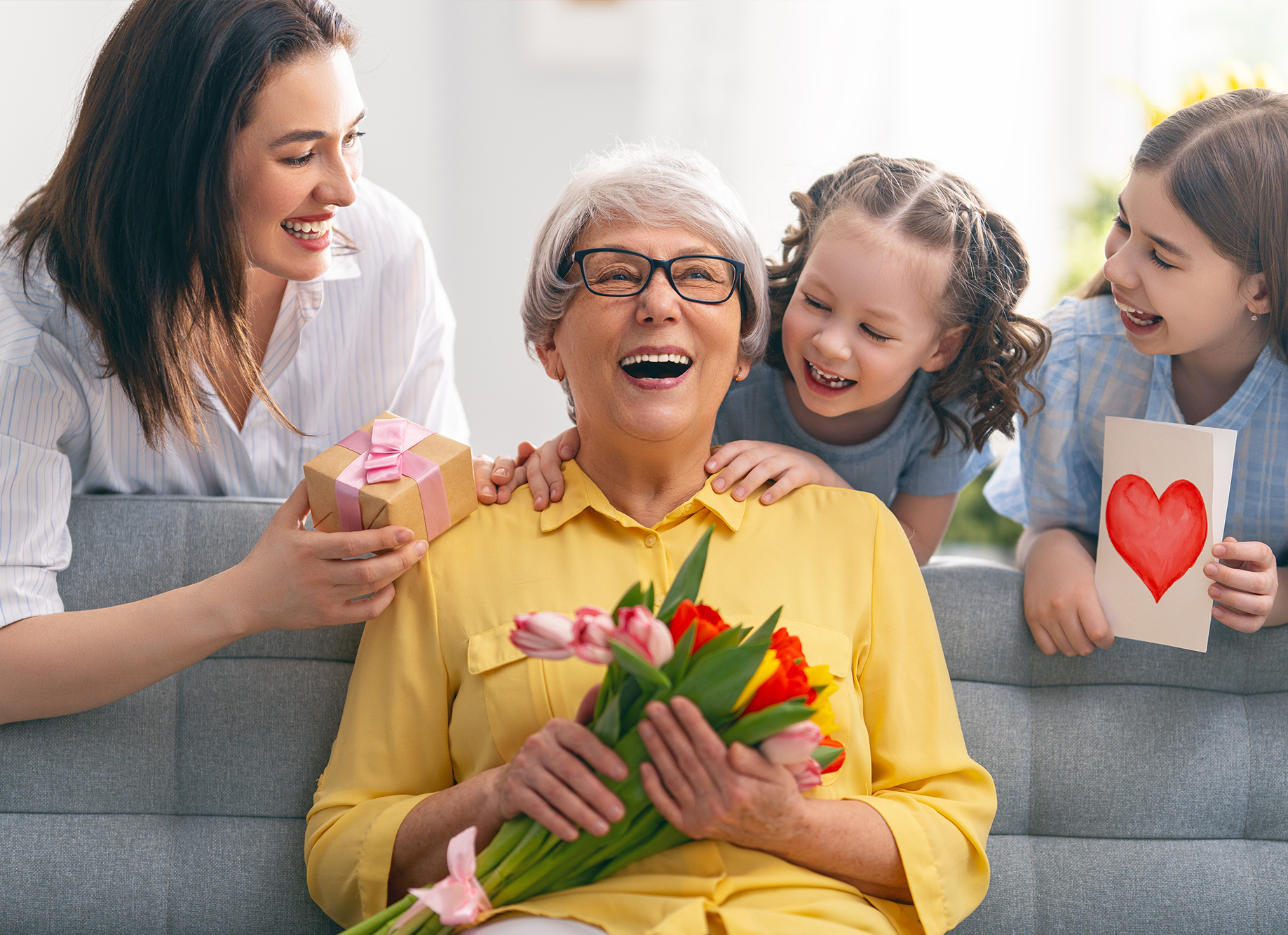 MOTHER'S DAY
She deserves the best and you know it! Flowers are always a good idea but what about a gift that can last forever? That they can watch again and again whenever they want?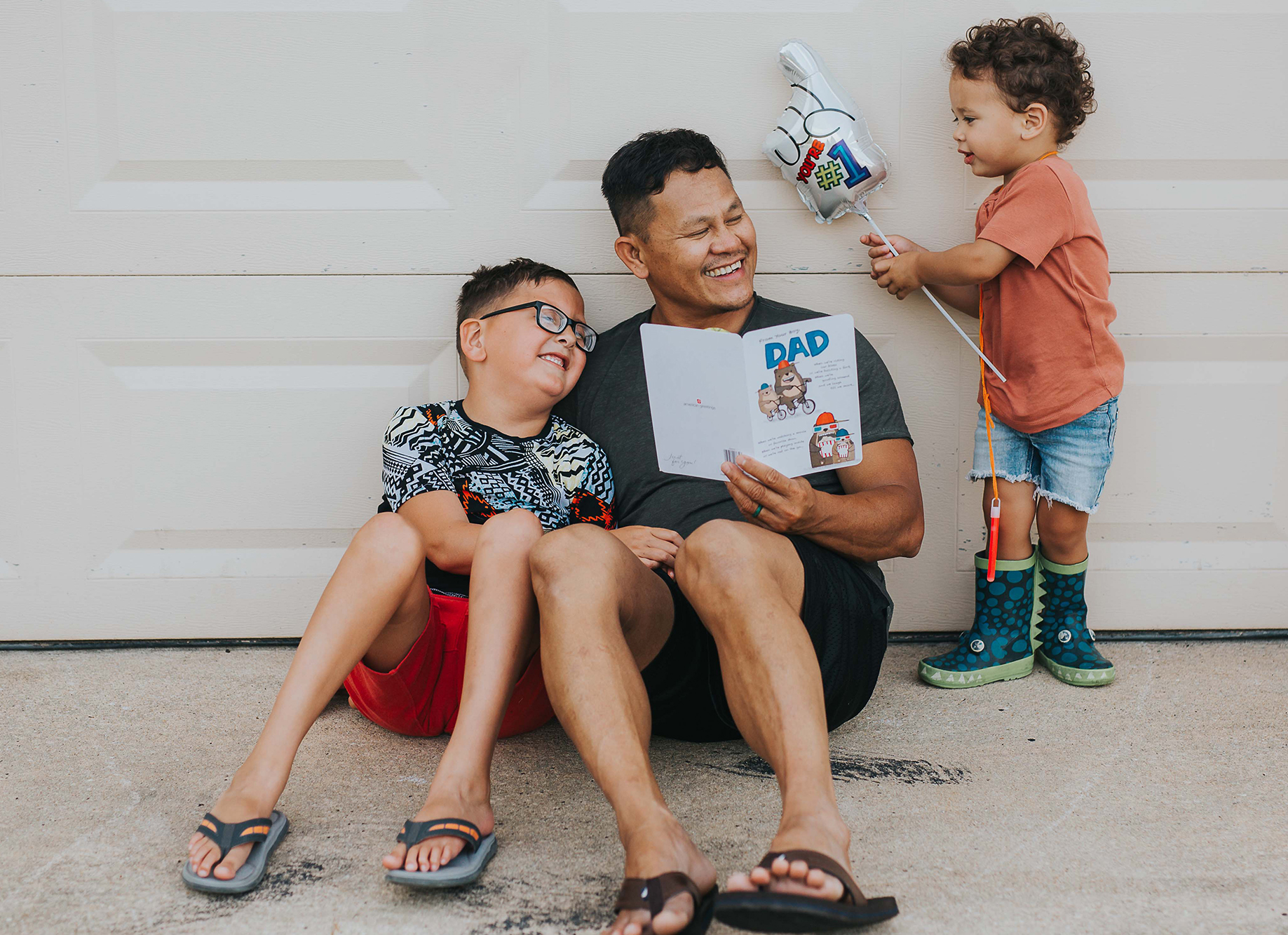 FATHER'S DAY
No idea on how to surprise the best dad in the world? How about a video of you performing his favourite song mixed with pictures of your best memories? You're welcome!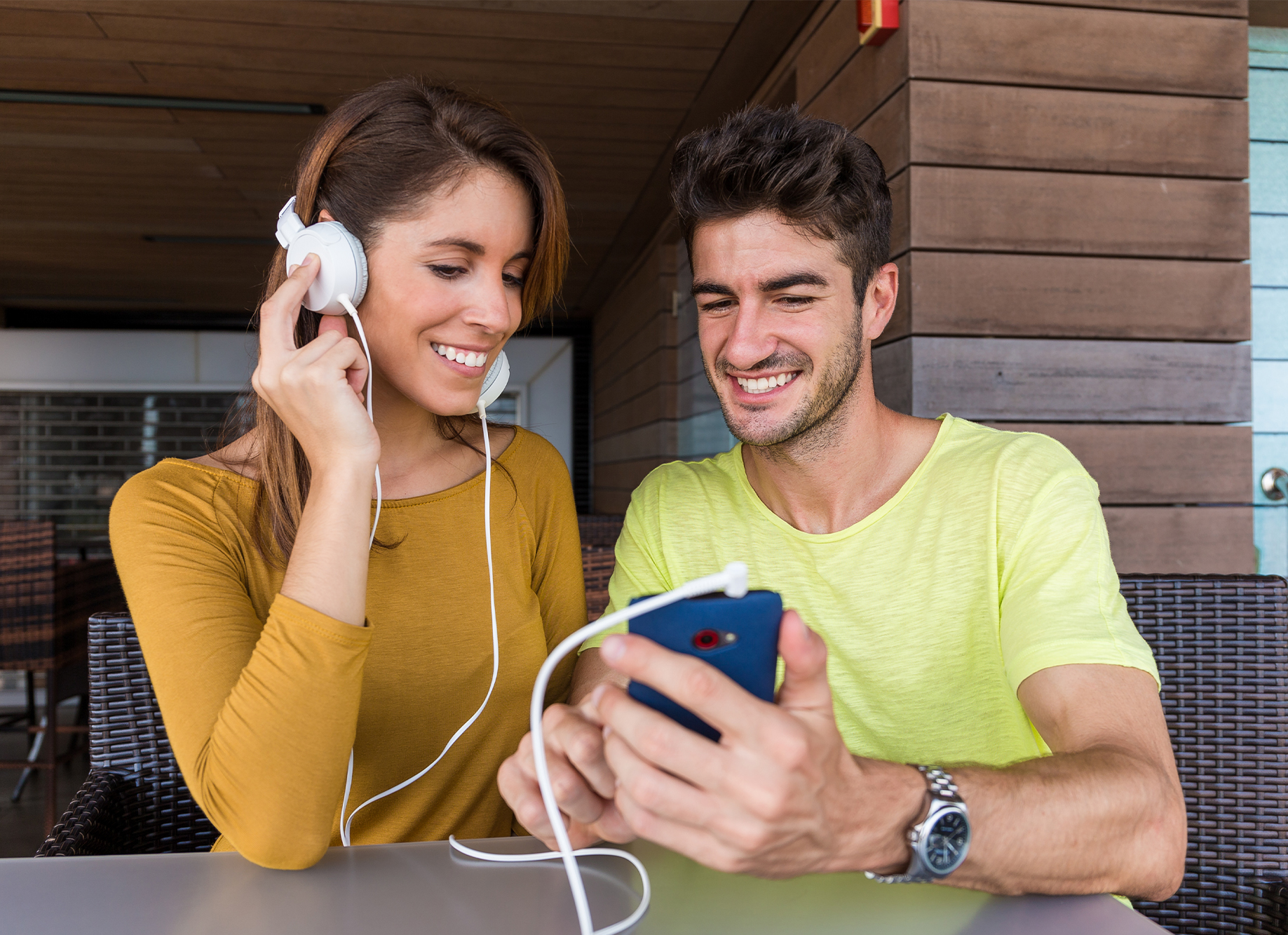 LOVE SONG
Too shy to declare your love with a serenade beneath their window?  Don't worry! Thanks to Memories2Music, you'll be able to create the perfect video that you'll cherish forever.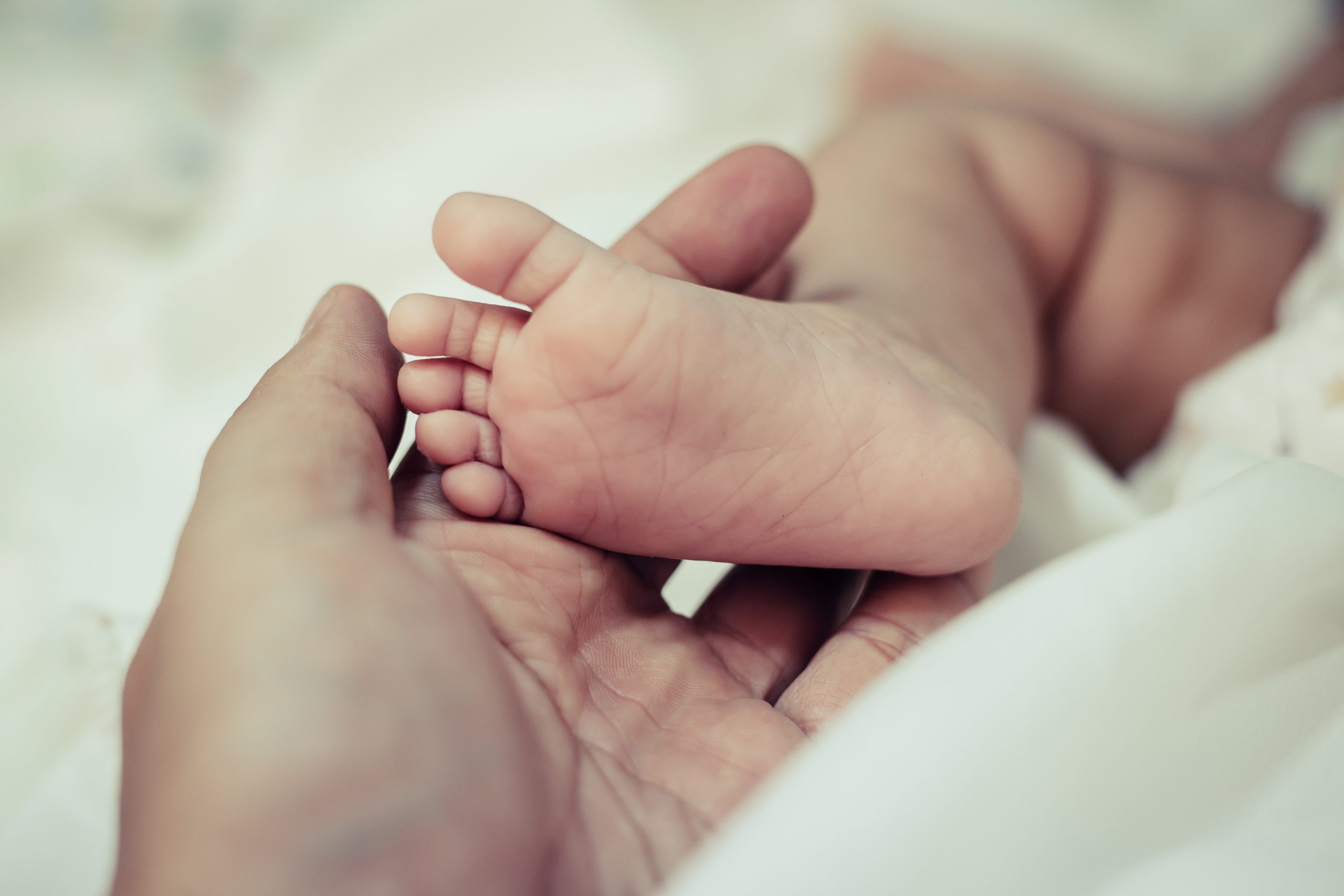 NEW BABY
Try celebrate the miracle of new life by performing a lullaby that this little angel will remember forever!
Let Me See
Examples of previous productions
Contact Us
A question? Do not hesitate to drop us a message and someone from our team will come back to you as soon as possible.