Let's create new memories
Select how many solo parts you need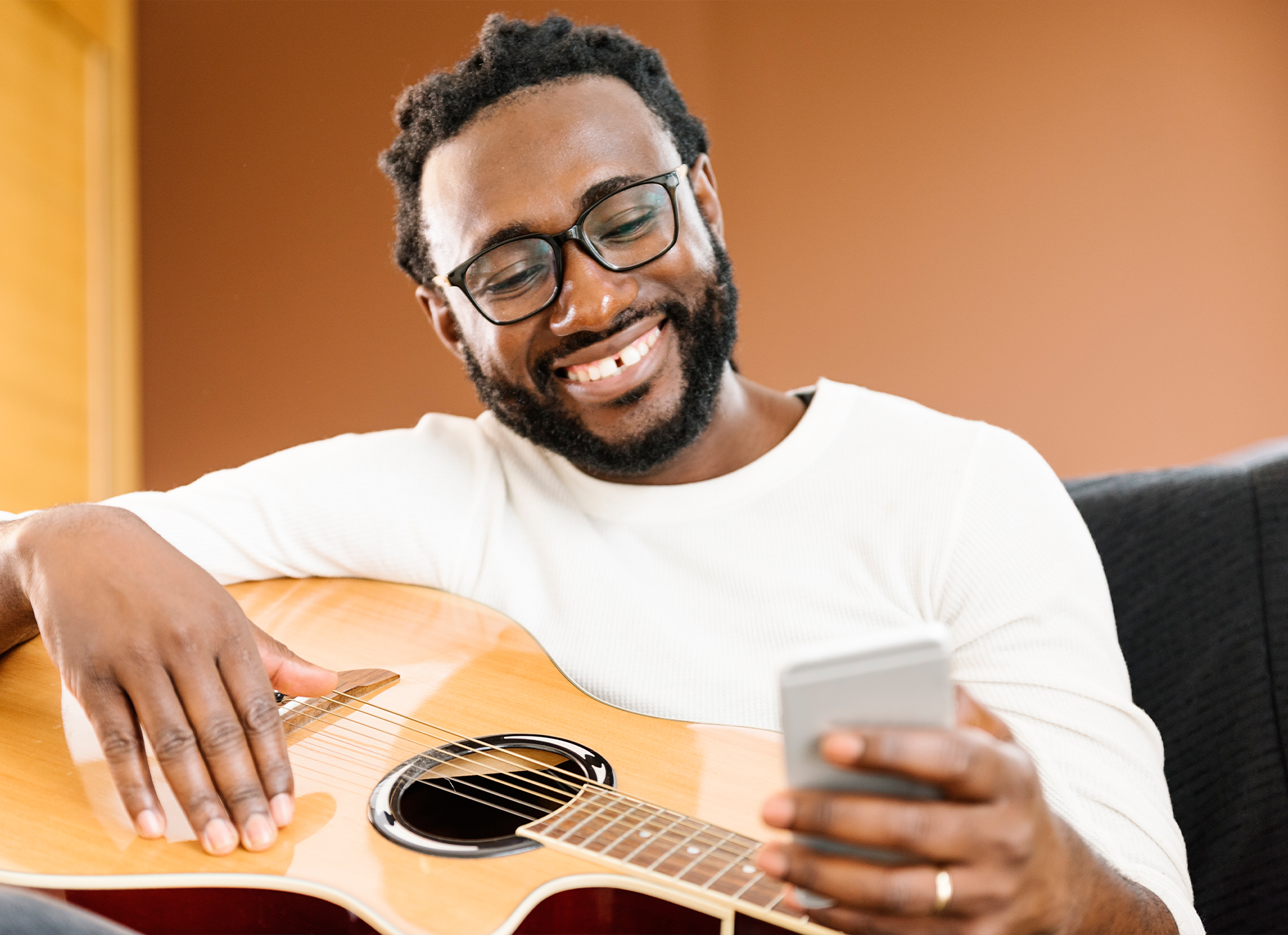 My Solo
Bespoke musical arrangement for solo part
Themed video graphics of up to three backgrounds
Option of 1 smartphone performance with 10 images
Video duration: up to 2 minutes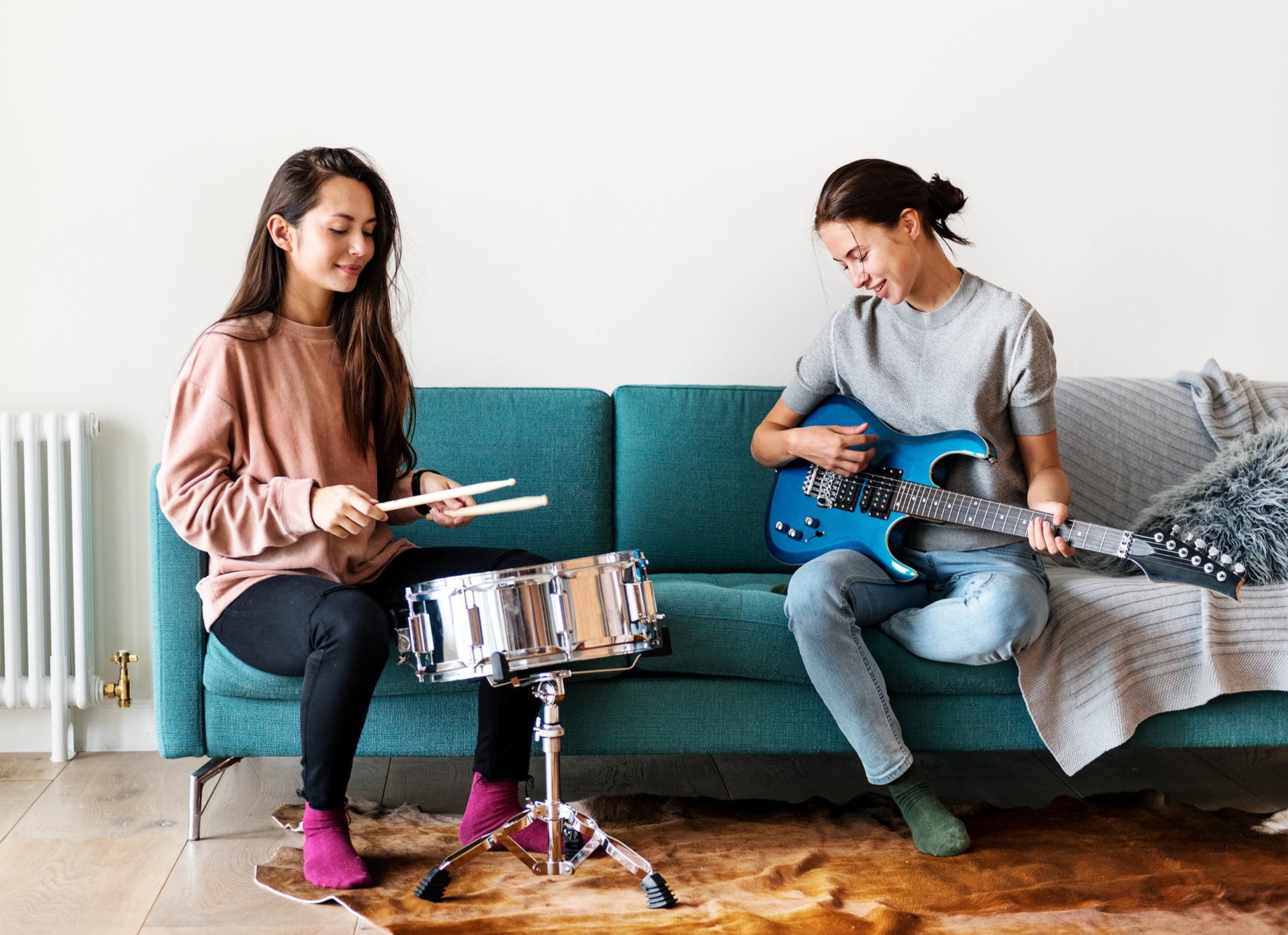 My Duo
Bespoke musical arrangement with up to 2 solo parts
Your  choice of themed video graphics to complement the story's narrative
Option of 1-2 smartphone performances with as many as 18 images
At this level we are able to offer a beautifully crafted story with the pictures supplied.
Video duration: up to 2 minutes 30 seconds
£399.00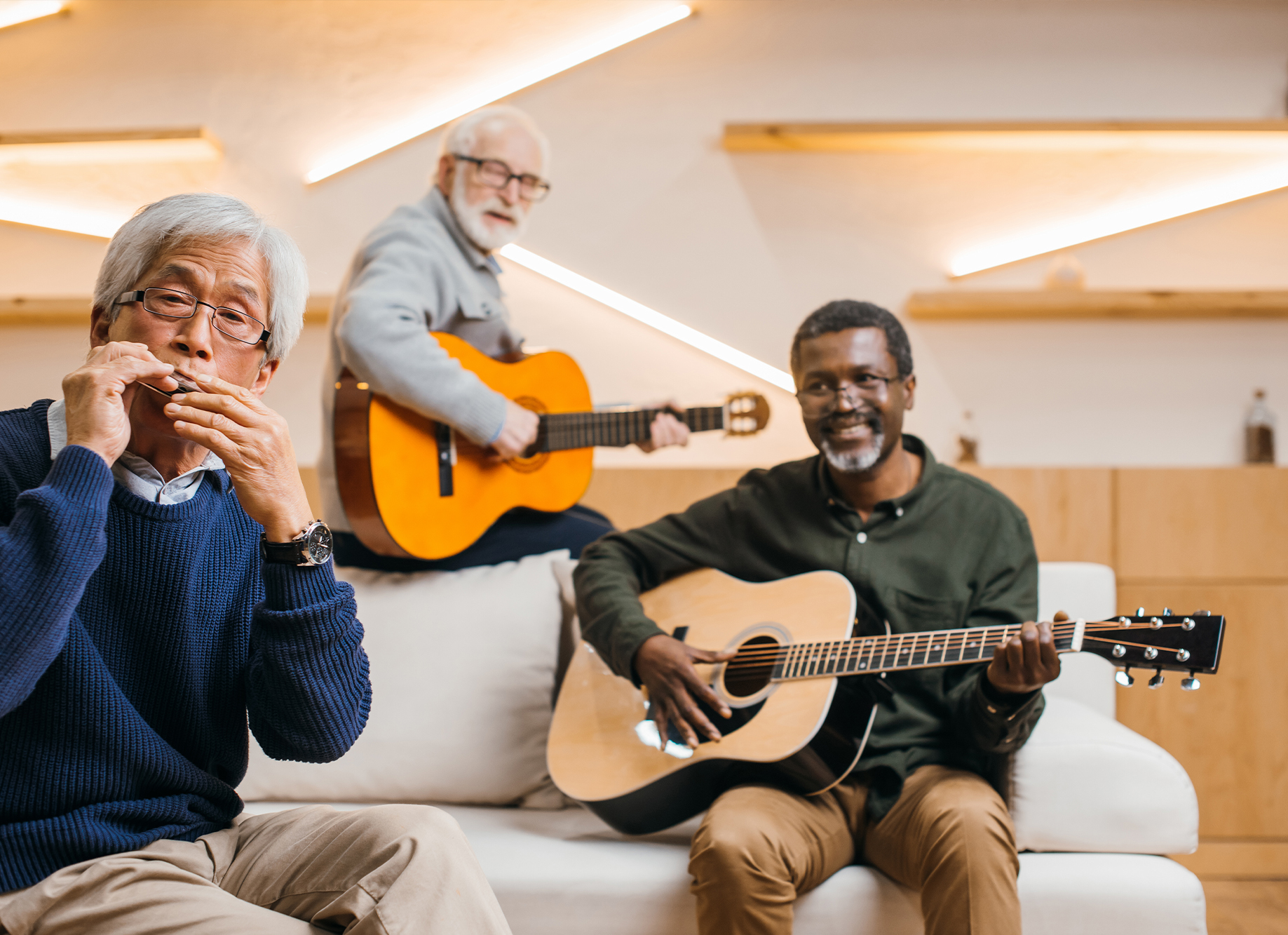 My Band
Bespoke deluxe musical arrangement with up to 4 solo parts,
offering a more textured/richer sounding backing track.
Your choice of themed graphics
to complement the production's narrative
Option of 1-4 smartphone performances with as many as 28 images,
to create a beautifully crafted high-end video production.
Video duration: up to 3 minutes 30 seconds
£599.00
Contact Us
A question? Do not hesitate to drop us a message and someone from our team will come back to you as soon as possible.