IT IS AS EASY AS 1, 2, 3 !
HOW IT WORKS
At Memories2Music, we will help you create a personalised music video of your performance mixed with photos and videos of your loved ones.
And the amazing thing is that you don't have to invest in any expensive equipment to do so – all you need is a smartphone! Without the stress of a live performance, from the comfort of your home – let's create a video you and your family and friends will treasure forever.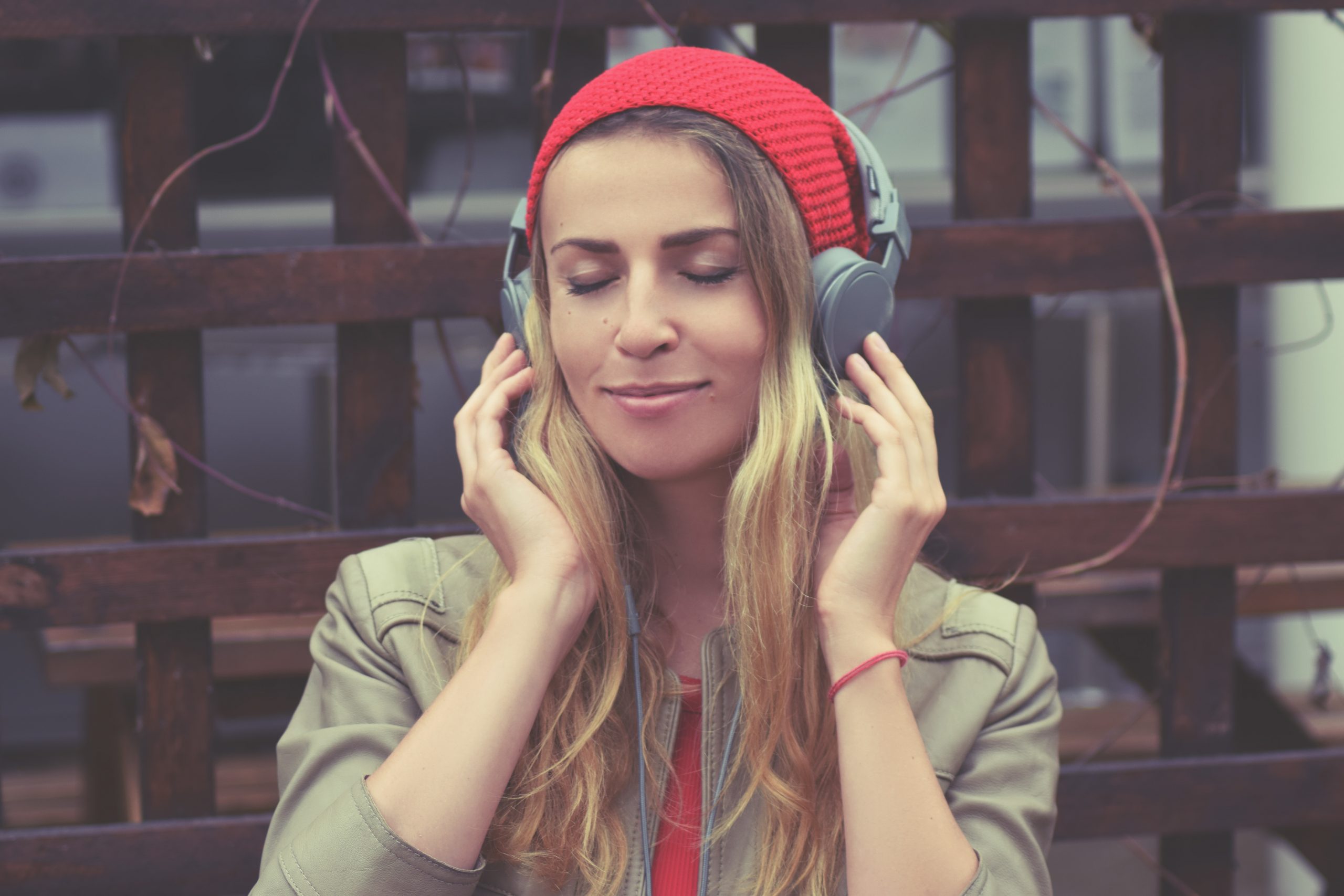 1. CHOOSE
Choose how many people will be part of the video within our 3 different formats (solo, duo or band)
You'll receive a form to fill to tell us a little bit more about your level and your special occasion
Select your favourite song and send it to us
We will create a personalised backing track for each solo you need
In the meantime, select the photos and videos you want us to add to the final video
2. RECORD
Practice with the backing track as much as your need from the comfort of your home
Record yourself with your smartphone and send it to us
If you have chosen 2 or more solo parts, you still need to record these parts separately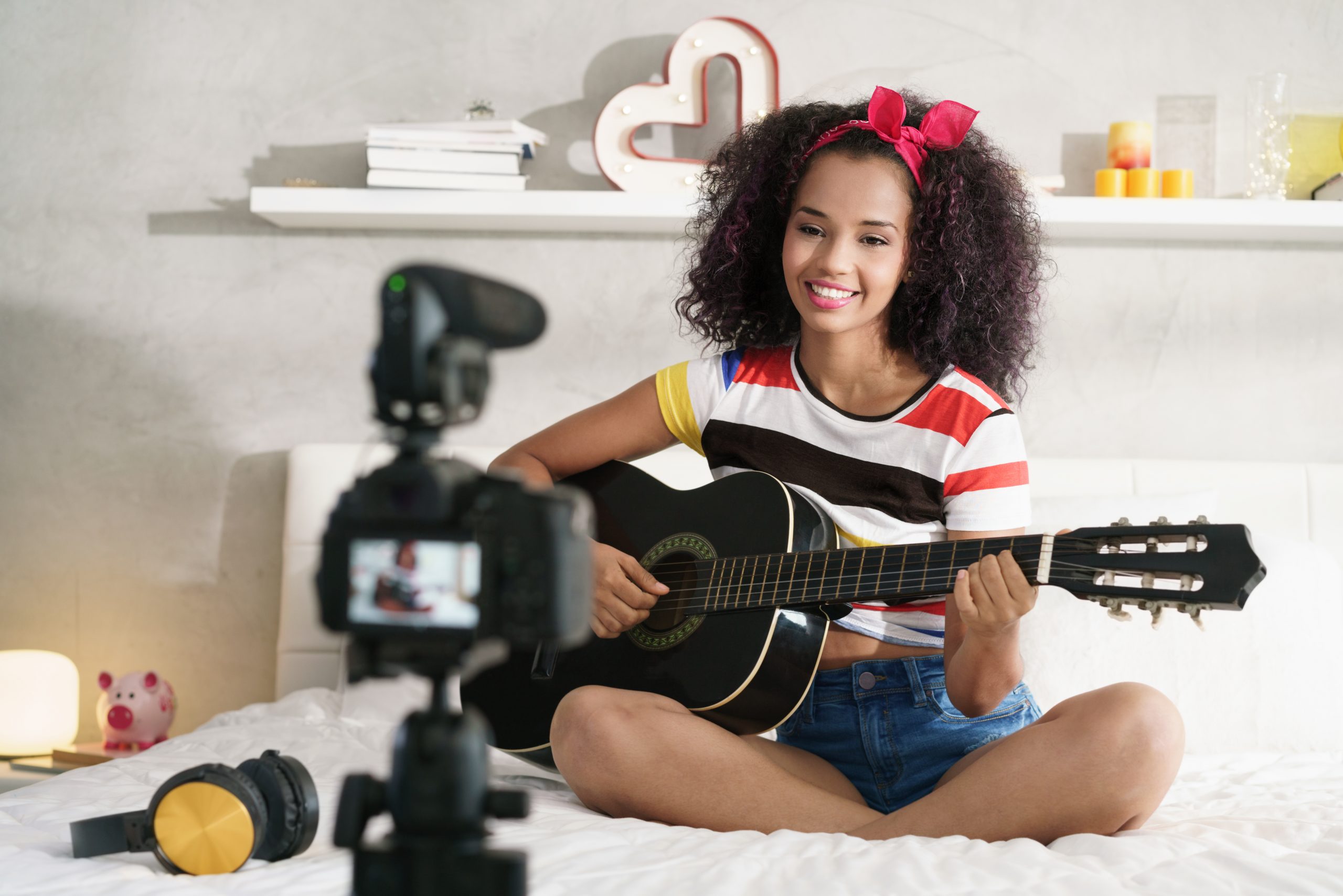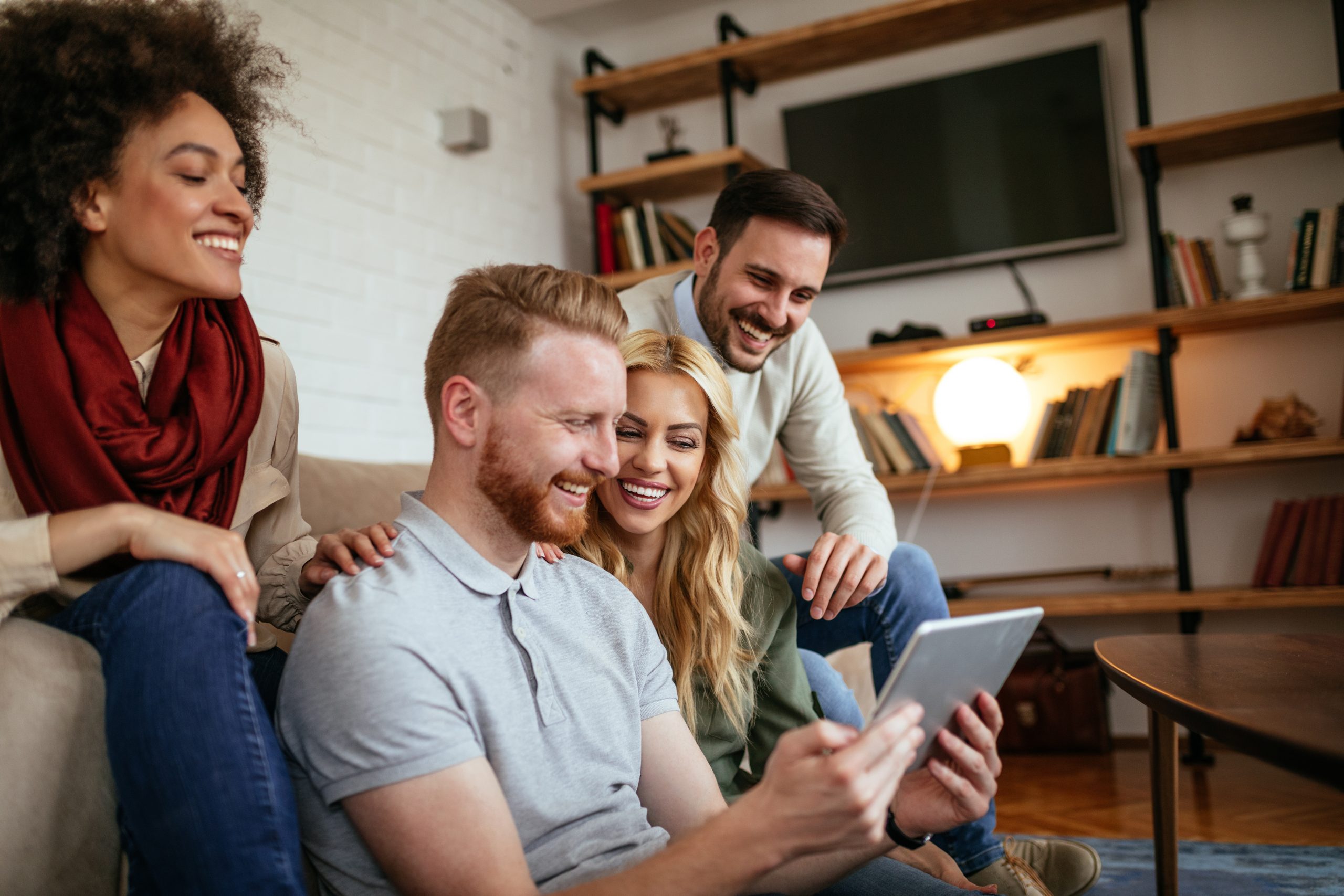 3. TREASURE
Once we have received your recording(s) and all the video and pictures you want to add to your personalised video, our team will work its magic to create the perfect video that you will treasure forever.
Contact Us
A question? Do not hesitate to drop us a message and someone from our team will come back to you as soon as possible.