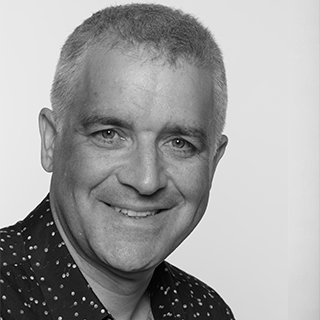 SIMON CHENEY
Director
Simon has worked at the top of the music scene for 32 years, playing for TV, film and in major orchestras and opera houses around the world under such renowned maestros as John Barry, Solti, Haitink, Pappano and Rattle. He has been principal trumpet in the Phantom of the Opera orchestra for 20 years. In 1993, Simon was invited to perform a solo at the royal wedding of Viscount Linley and Serena Stanhope. In 2011, he co-produced and released An English Trumpeter, his critically acclaimed solo CD, which includes two pieces specially composed for him.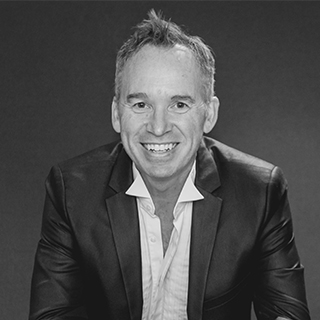 RICHARD MAINWARING
Music Arranger / Editor
A classically trained multi-instrumentalist and composer, Richard has presented over 50 music films for BBC1's The One Show and has played with a wide variety of orchestras and performers. His numerous original compositions and arrangements include work for BBC TV & Radio, Channel 4, 5, Discovery Channel and Netflix. He was also the first composer to write exclusively for the International Space Station.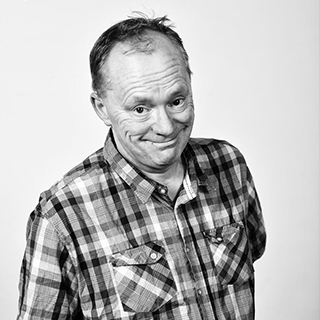 RICHARD MOORE
Video Producer / Editor
Richard is an award-winning creative producer/editor, specialising in animation and short-form programming. He has worked for top organisations including The Walt Disney Company, the BBC, ITV and Discovery Communications.  In addition, through his role as Vice Chair for Arts Network Sutton, he has helped create opportunities for the creative community in South London.
Contact Us
A question? Do not hesitate to drop us a message and someone from our team will come back to you as soon as possible.